Kauai shrimp cocktails - Jewel Charity Cocktail Party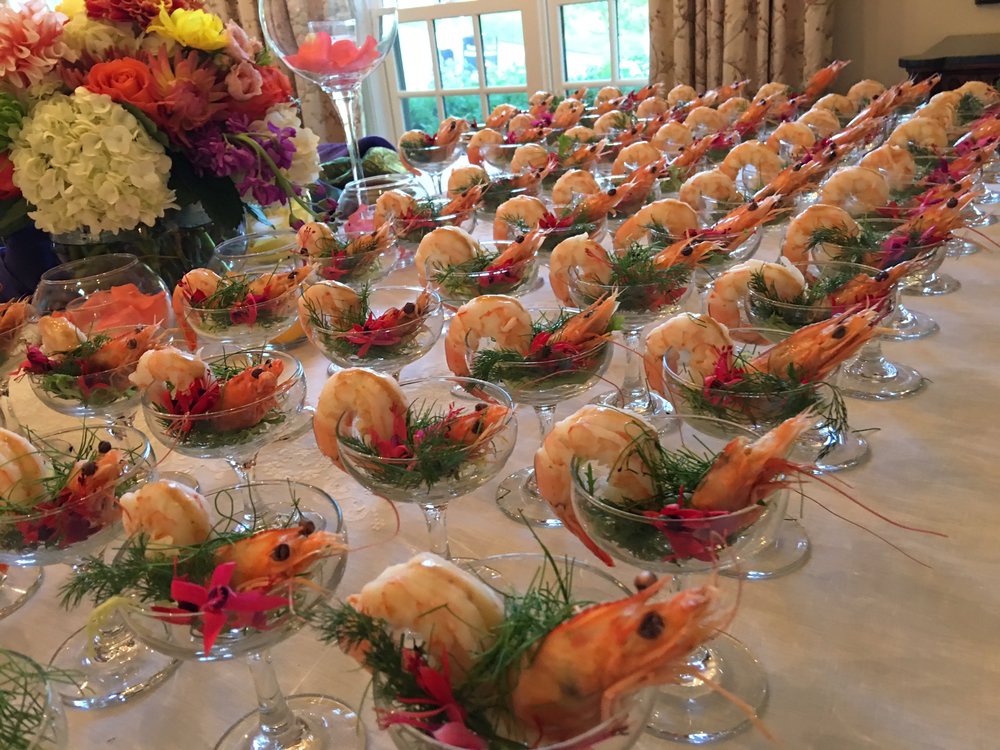 Party on the patio!
The Jewel Charity Fort Worth table setting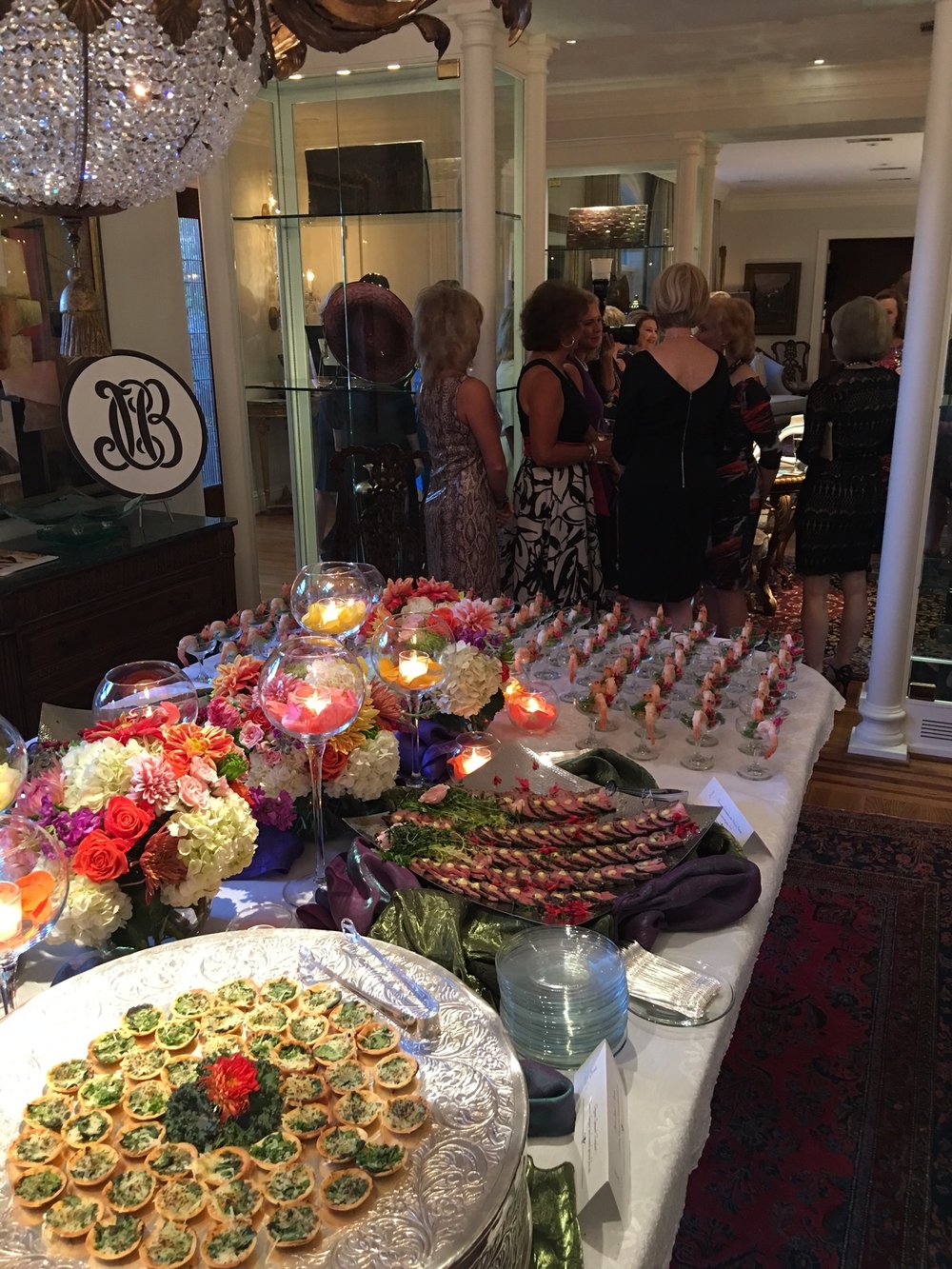 Charcutier boards
Christmas Party at Family Toyota
Centerpiece work - Planet Chef
Smoked trout en croûte - herbed cream cheese, dill, dijon crème fraîche
Valentines Brunch Table - Fort worth
Roasted Thai style Texas wild Venison
Salt water cold boiled shrimp with Sea beans
Scallop & Salmon Ceviche
charcuterie
Sashimi for 30
Sashimi with Tobiko
Cold Quinoa forest with blanched vegetables and herbs
Smoked Salmon en croûte on Baguettes with herbed cheese and dijon creme fraiche
The Jewel Charity Event Fort worth
Cheese display - Planet Chef
Desserts
Crusted Beef Tenderloin dinner with quiche and vegetables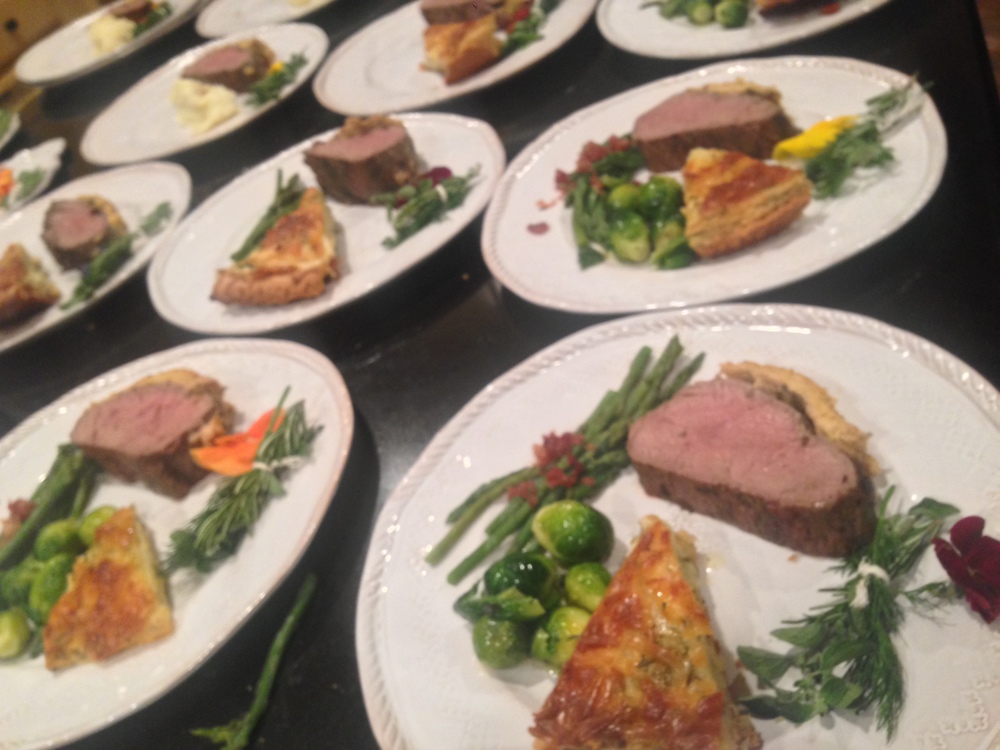 Roasted tomato soup shots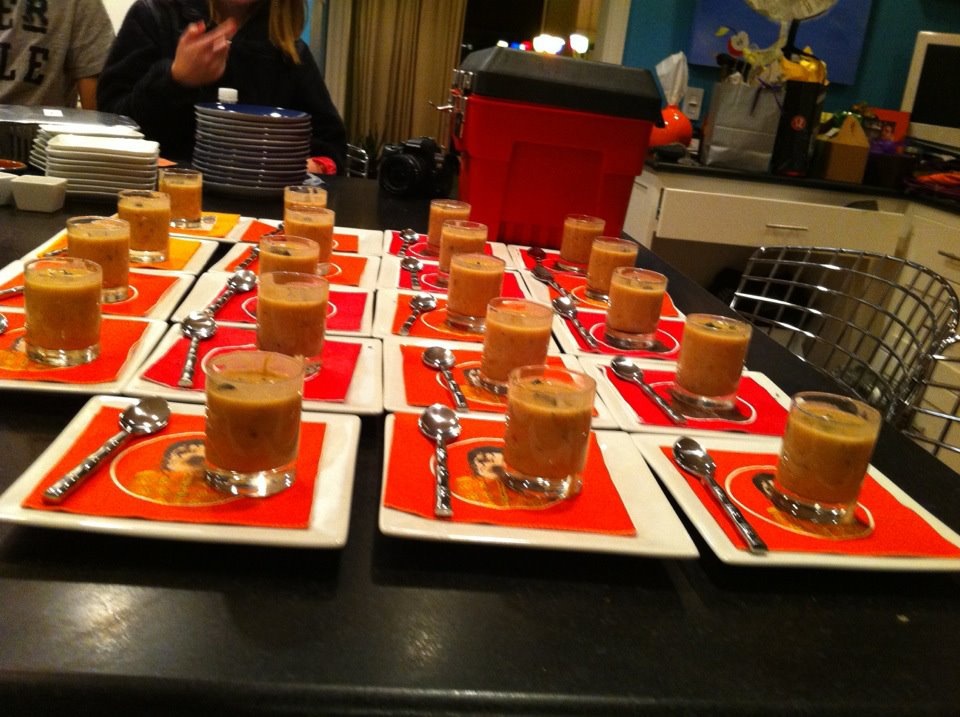 Brisket and Brie Empanadas
Smoked Paprika Aioli and Agave sriracha
Phyllo dough, herb infused goats feta, spinach, avocado creme - pink snap dragons
seared sea scallops - tangerine dijon sauce with infused parsley oil
peruvian ceviche - Roasted corn & roasted Japanese yams, micro cucumbers
Shrimp Cocktail with micro chives
Lobster and Scallop Crudo, sea beans, Thai chilis
Brisket and Brie Empanadas
Smoked Paprika Aioli and Agave sriracha
Square molded Soft-shell crab with Jalapeño Chimichurri
Hard rind goat cheese Brûlée, fresh thyme- red Hawaiian salt
Shrimp scampi with wild oregano flowers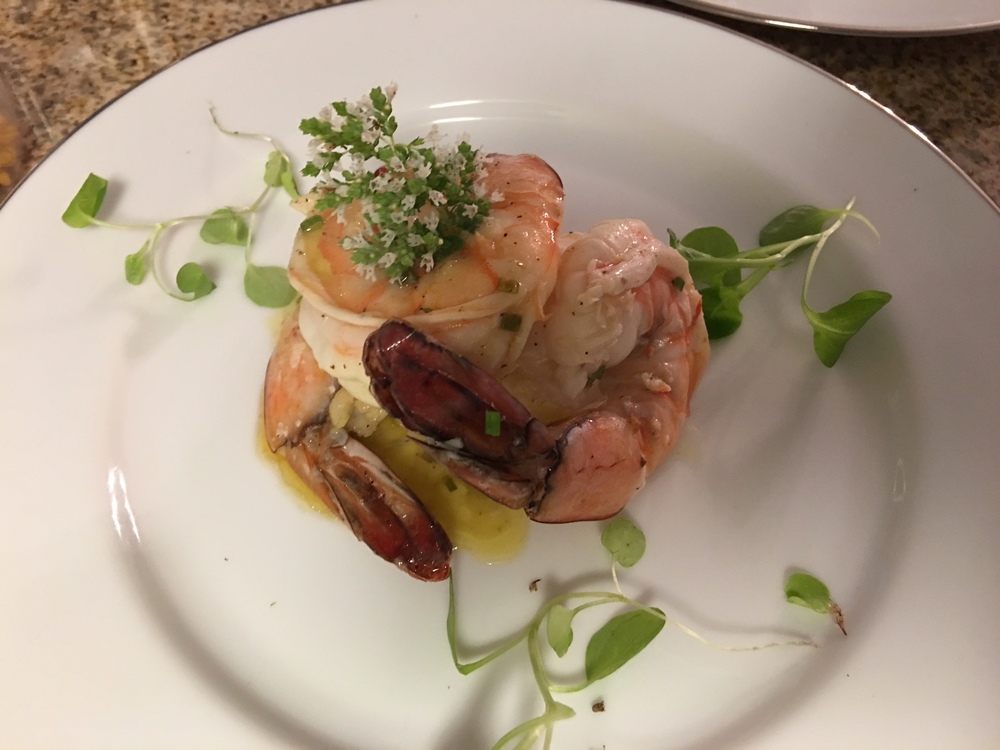 Square lobster cake with Chefs Nü sauce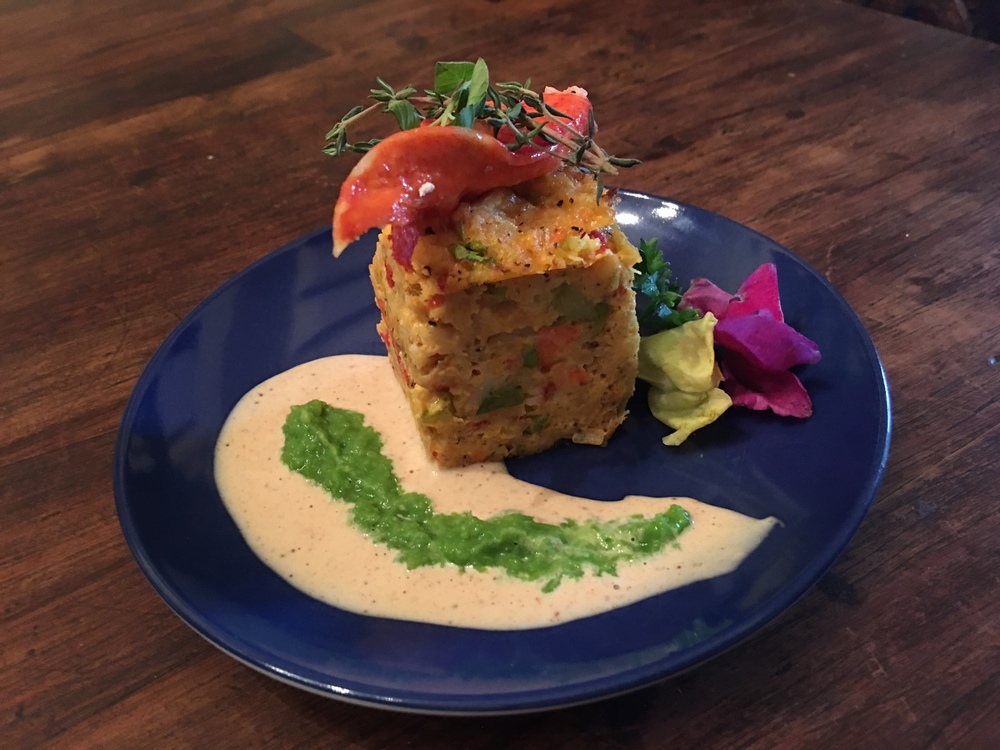 Prosciutto wrapped scallop
Saffron crab cakes with celery leaves, Moutarde àl'Ancienne
Grilled apricot, arugula, Texas goat cheese, pine nuts roasted with smoked salt, purple basil shallot mignonnette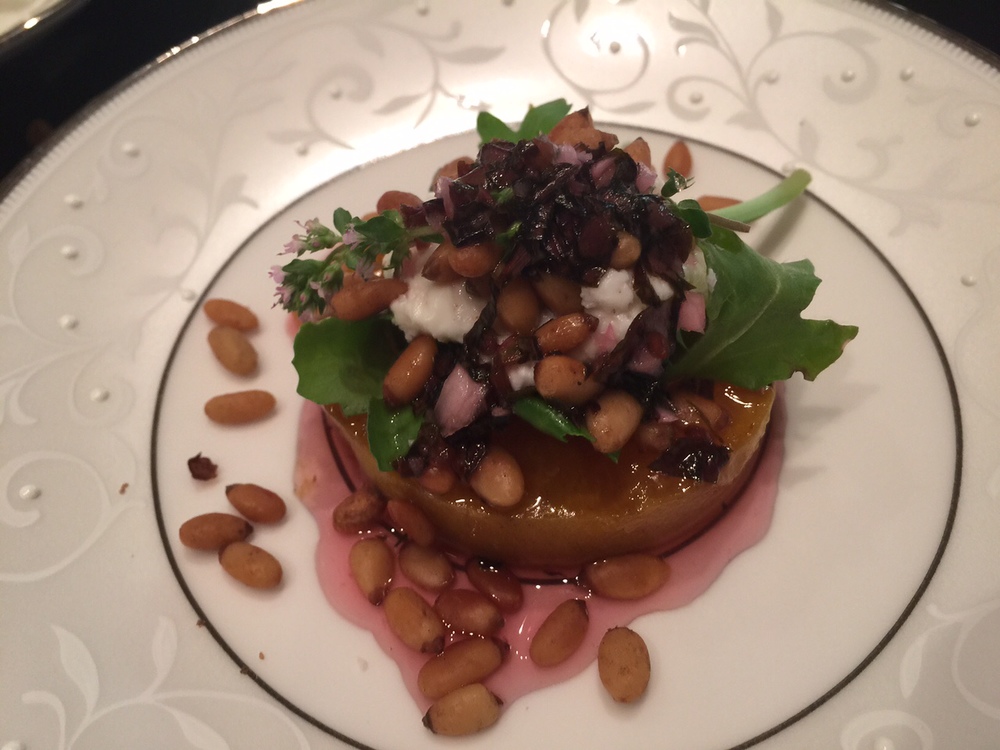 Seared scallops with cantaloupe & cucumber pico de gallo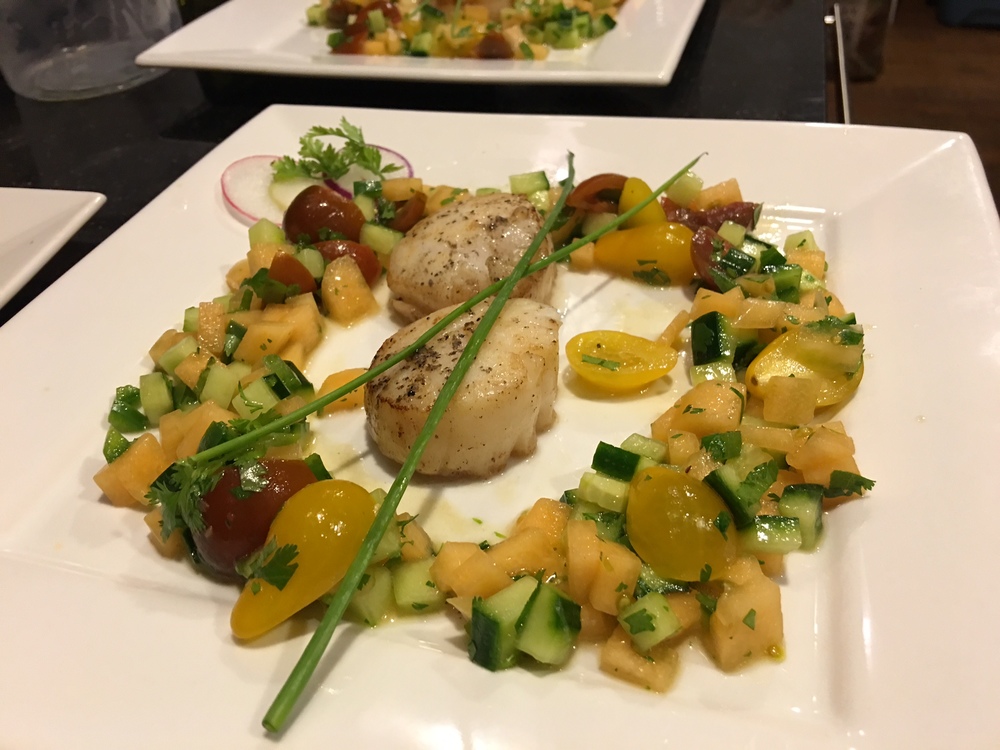 Shrimp appetizer
Little app for tonight's private event. Hickory grilled and mesquite smoke finished gulf shrimp on brown bread with herbed French farmers cheese, aioli and chervil
Square Lobster cake with celery leaves and two sauces
Thai coconut soup with tea leaves, rose peddles and mussels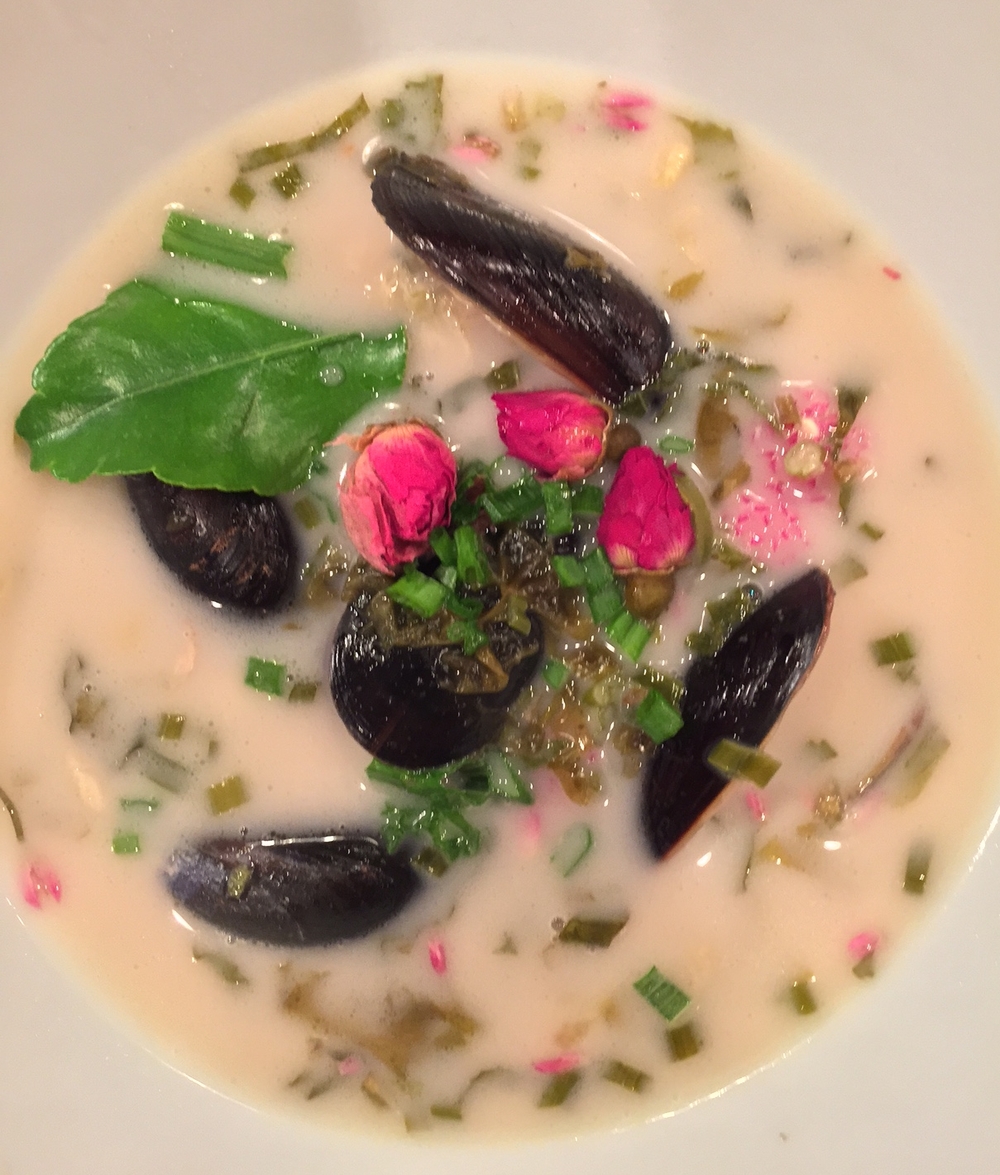 Seared Scallops with sea beans and tangerine butter
prosciutto wrapped scallop with lemon thyme butter
Yakitori Beef over cucumber salad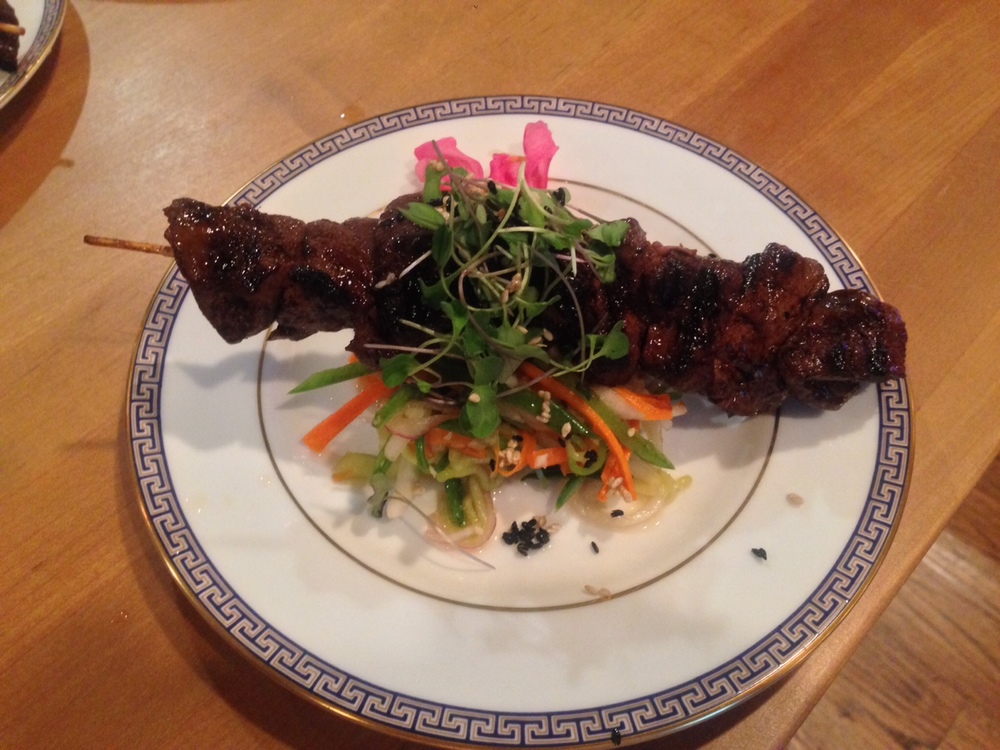 Goats cheese ravioli with pea puree and lobster meat
Fresh Maguru with tobiko
seared scallops Maroon carrot and green pea puree, shellfish sauce
Seared sea scallops Wild mushrooms, red wine sauce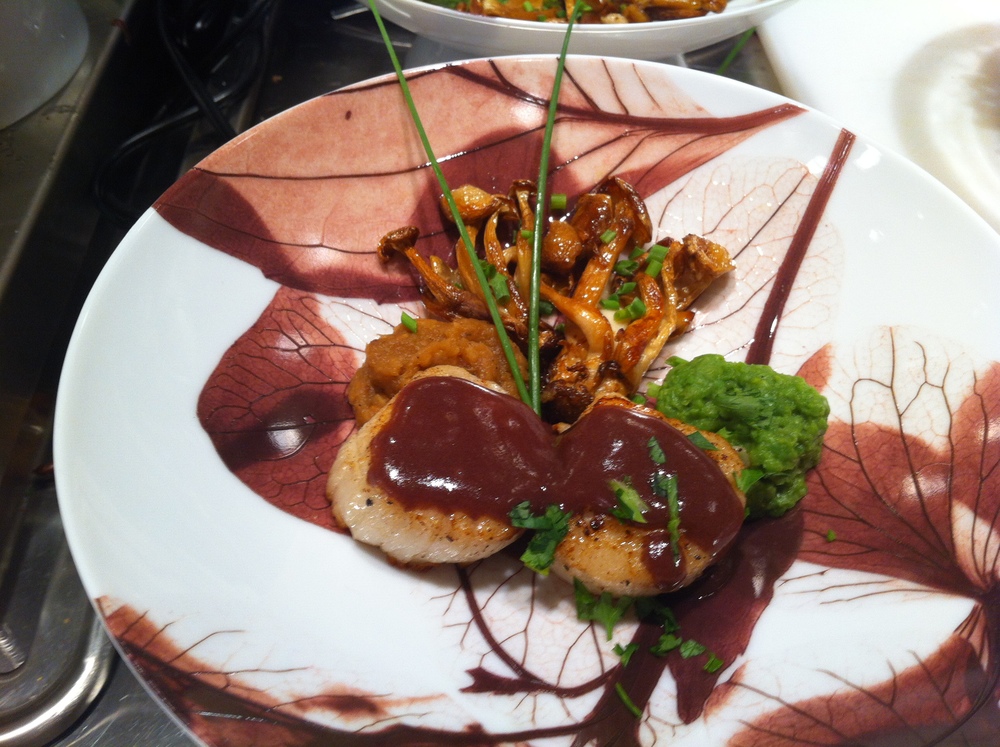 Hay buttered quinoa, poached baby carrots, hearts of palm, preserved lemon, and steamed peas
Fish Bowl Salad
Chefs fish bowl Salad - organic greens & endive, thyme and maple pecans, hand cut carrot flowers, micro cucumbers, edible flowers, micro radish
- maple raspberry dressing with balsamic pearls
Quinoa forest with Heirloom carrots, herbs and edamame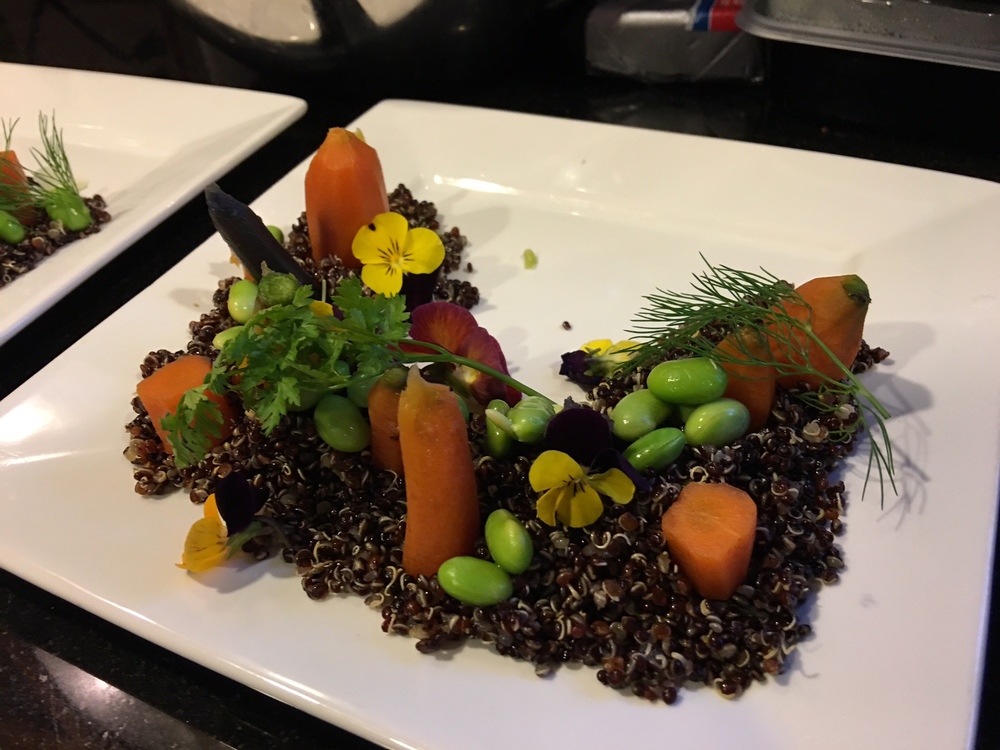 Fish bowl Sales
frisee, toasted pecans, dried cherries, edible flowers, cherry tomatoes
Tri-colored tomatoes, granny smith apple, roasted purple cauliflower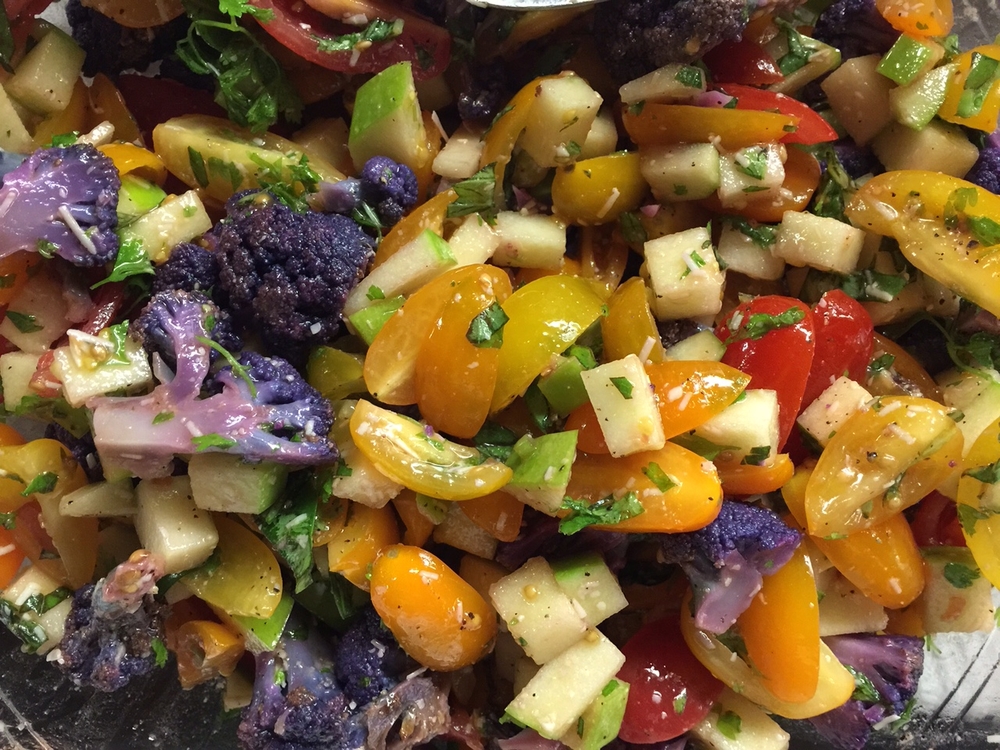 Garden salad Baby greens with radishes, carrots, cucumbers and heirloom baby tomatoes.
Caprese salad Sliced fresh mozzarella, heirloom tomatoes and basil, seasoned with salt, and olive oil
Crab Salad over watercress with Gorgonzola dressing
Fresh Salad with edible flowers organic tomatoes and baby greens - hand cut carrot flowers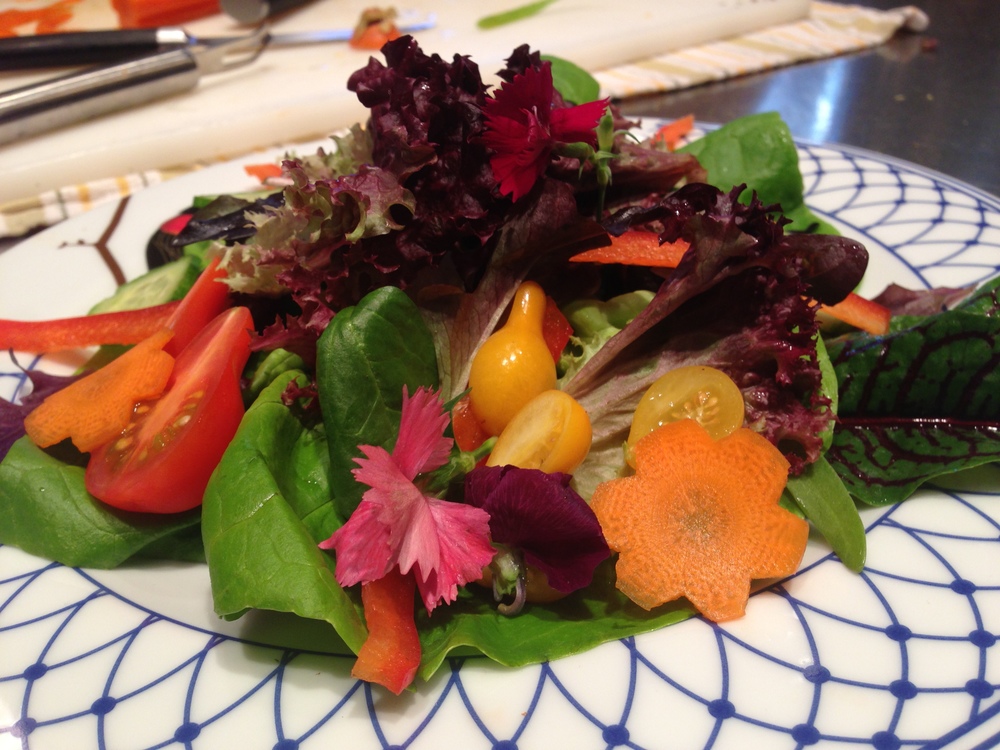 Grilled prime tenderloin - Port wine demi - roasted trumpet mushrooms and roasted carrots
Deconstructed 8 fish bouillabaisse in lobster stock
Grass fed local organic beef tenderloin, ancho chili maple sauce, port wine Demi, fresh peas and quark
Sea bass - Olive oil poached - Tangerine Dijon sauce with Saffron, infused parsley oil, micro carrots and begonia flowers
Sea bass - Olive oil poached - Tangerine Dijon sauce with Saffron, infused parsley oil,
micro carrots and begonia flowers
Herbs de Provence dry rubbed whole roasted tenderloin
Herbs de Provence dry rubbed whole roasted tenderloin, French Chardonnay barrel smoked salt, black pepper
- Zinfandel wine reduction with Dijon, thyme, infused parsley oil - micro carrots and begonia flowers
Whole prime blackened tenderloin, twice roasted - Abita Étouffee steak sauce
Bouillabaisse Cailfornia style
Grilled swordfish with tangerine sauce
Dijon crusted Sea bass with Maple mustard BBQ sauce
Beef tenderloin with fresh lobster meat Oven roasted purple potatoes & fresh asparagus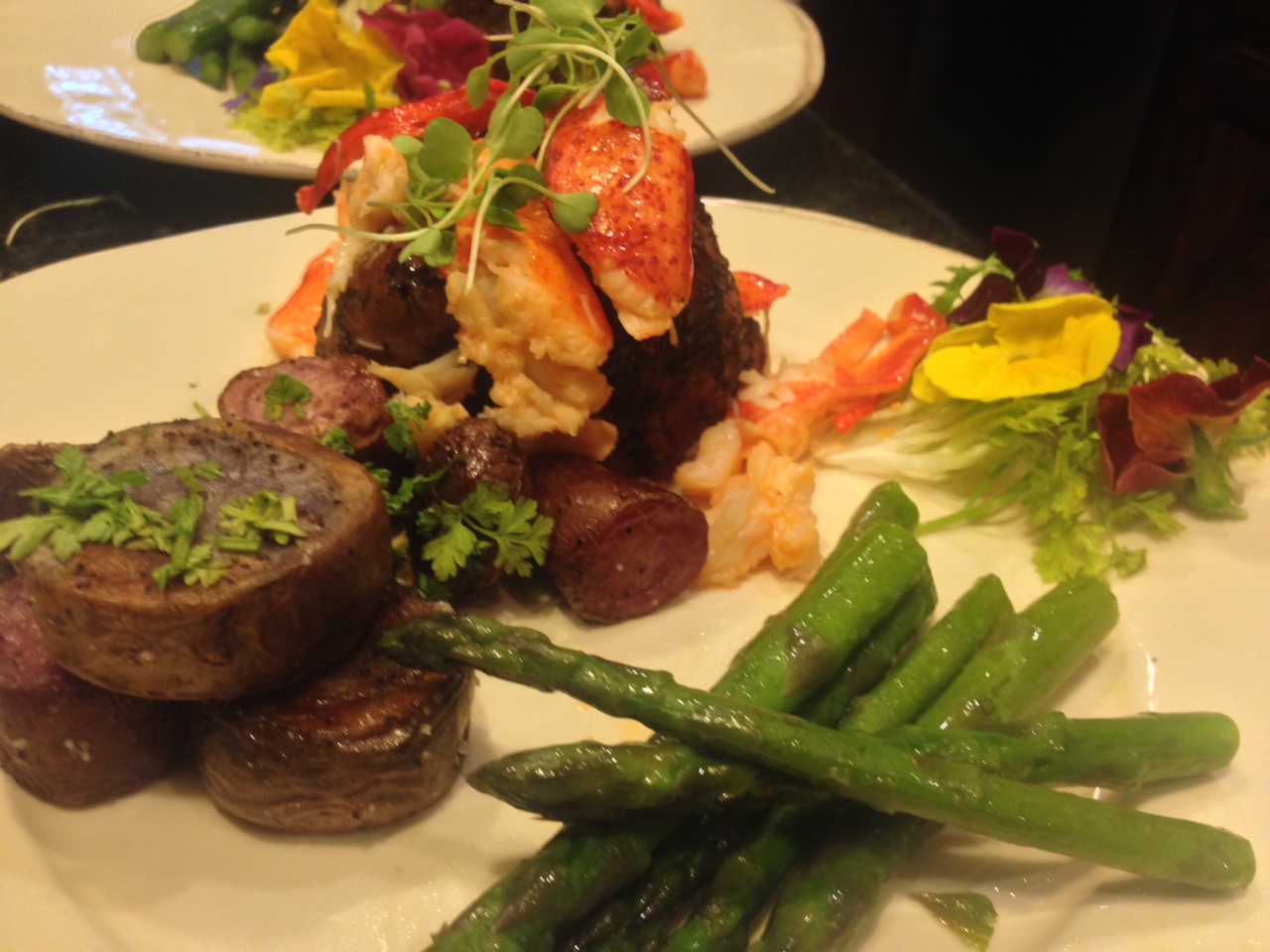 beef bourguignon, roasted oyster mushrooms, fingerlings
Roasted Halibut, pancetta with herb infused Belgium butter Vegetable medley & purple cauliflower puree
Classic French Osso Buco
Oven roasted chicken with white wine sauce and fresh herbs
Grilled lamb, Morrels, Blue Cheese butter, black rice
Sea bass with pancetta, baby sautéed carrots
slow roasted Organic chicken with herbs purple and white mash potaotes
Lobster and Mussels paella
oven roasted organic Canadian king salmon, garlic and saffron- lemon aioli
Fresh delivery ready to label
Lobster Risotto
Sea bass roasted with French whole gain Dijon and thyme topped with sautéed lobster & shrimp scampi
Roasted salmon with saffron and leeks
Softshell Crabs
Chefs 20 pound lasagna
Grilled Beef tenderloin
Passionfruit juice roasted chickens
Goats Cheese and spinach quiche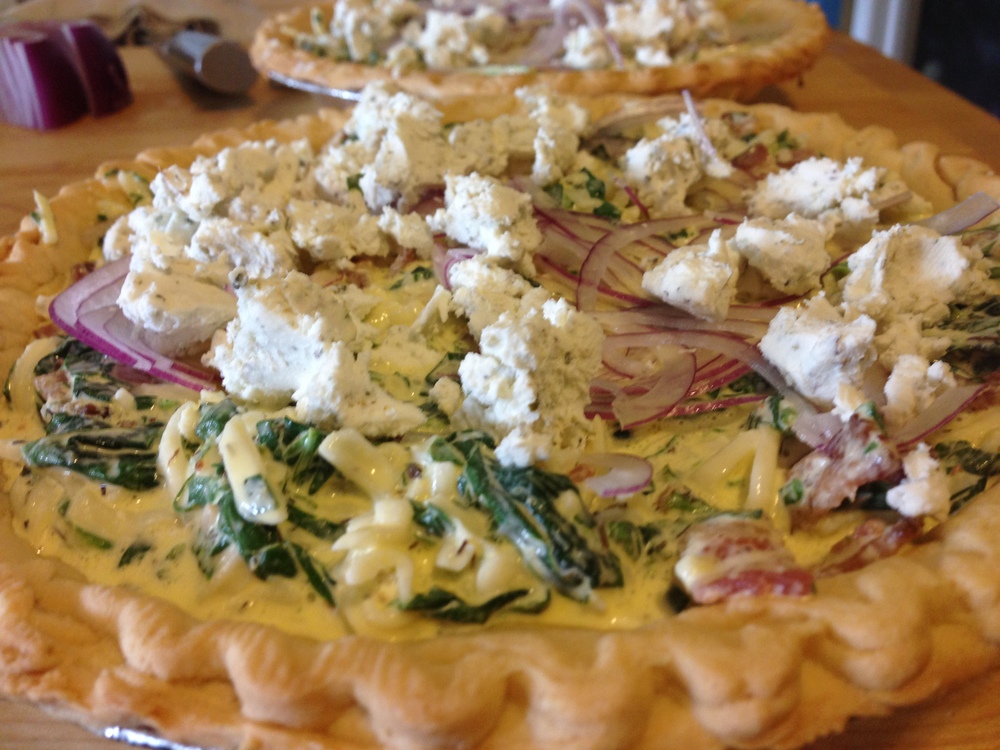 Porcini mushroom and lentil pies
roasted white carrot
Delivery order
grilled Beef tenderloin with ancho maple steak sauce, Herb encrusted Berkshire pork tenderloin slow roasted, bowtie pasta with Italian sausage in marinara, Jalisco style grilled chicken breast, saltwater blanched French green beans, roasted organic cauliflower.
Twice roasted Prime tenderloin, sherry & shallot reduction, quinoa forest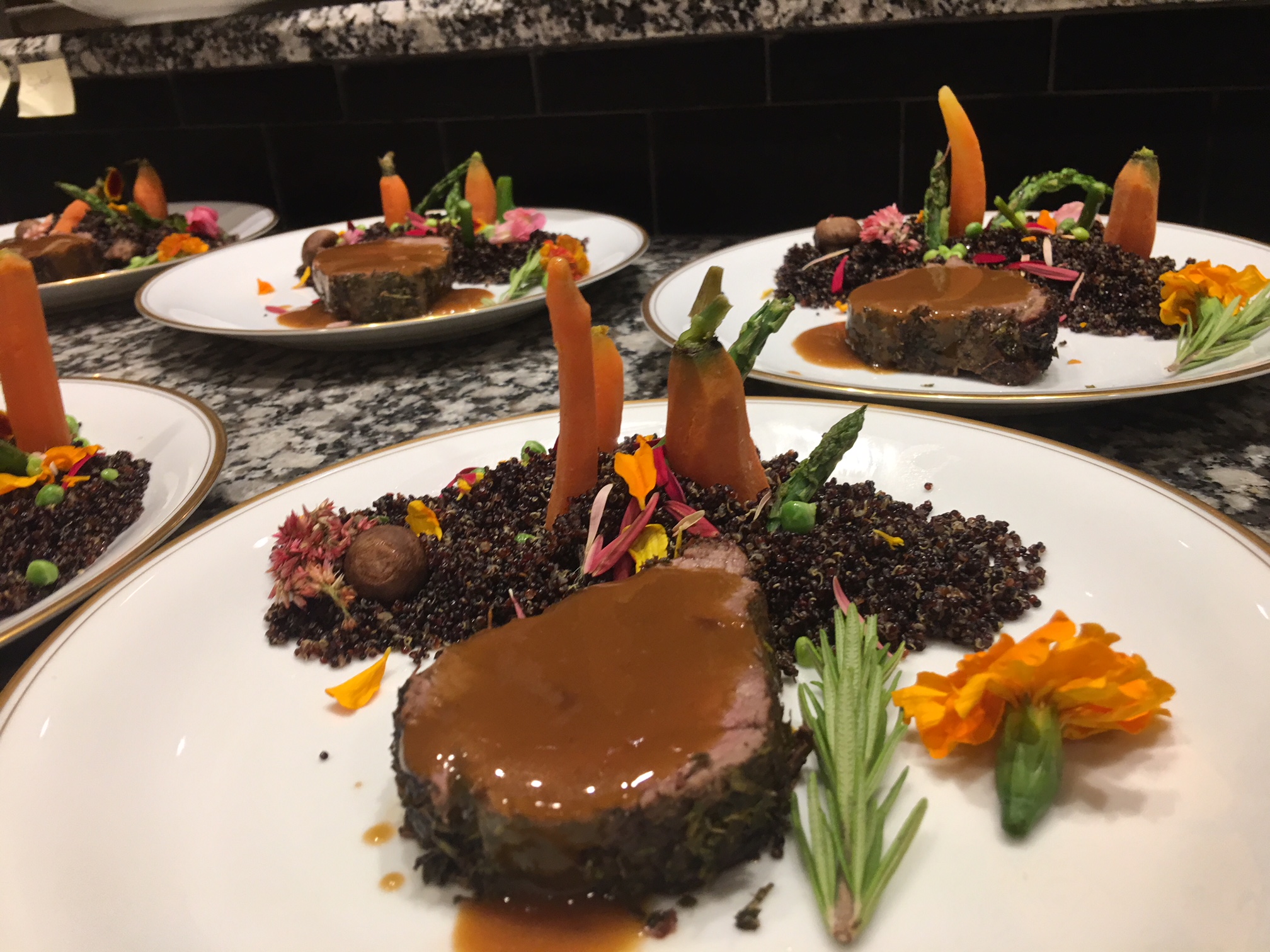 Escargot
Kabobs 9 ways
Beef with Za'atar
Beef with Harissa and garlic
Beef with Oregano and garlic
Beef with Köfte Spice
Beef with Sumac and garlic

Chicken with Za'atar
Chicken with Harissa and garlic
Chicken with Sumac and thyme
Chicken with Saffron and rare salt
De-constructed bouillabaisse with lobster stock
Brei and brisket empanada, smoked paprika aioli and tomatillo salsa
Roasted prime tenderloin - roasted baby vegetables and mushrooms
Green minestrone soup
Steak and lobster
Halibut, roasted tomato and pomegranate chutney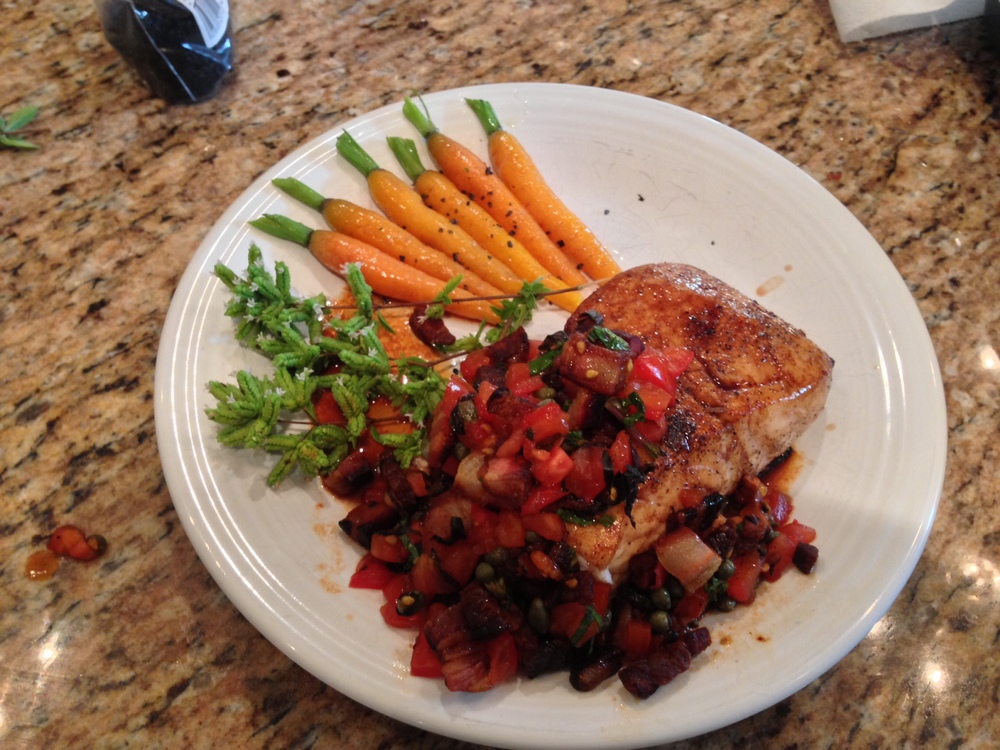 Vegetarian Risotto
Green minestrone soup
Asparagus risotto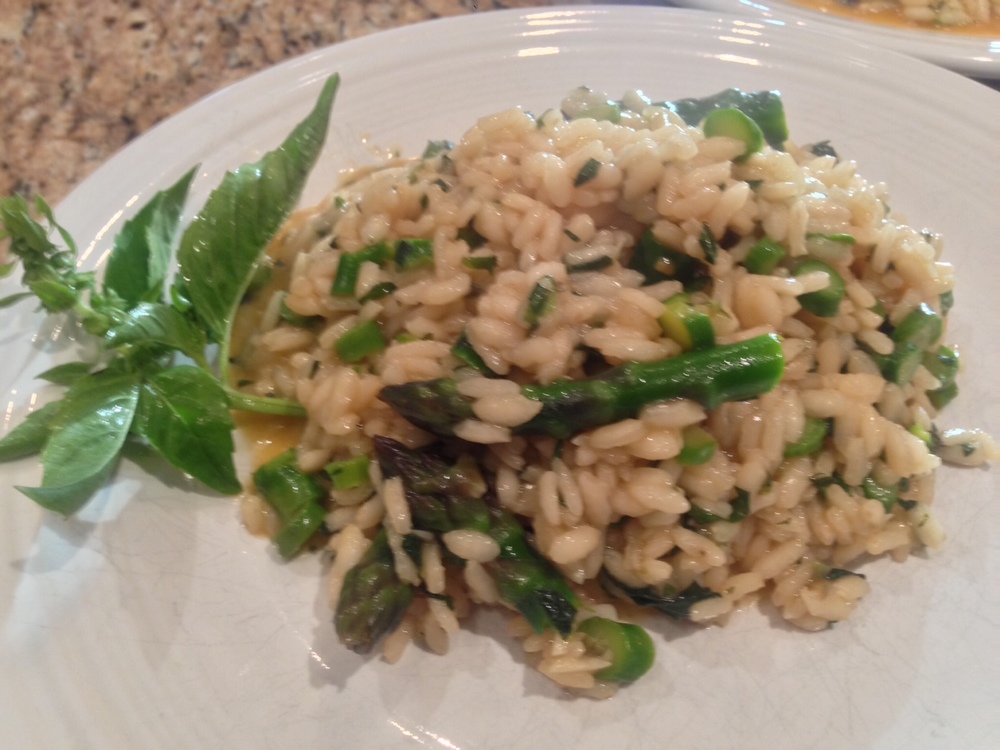 Organic banana, lemon curd, fresh berries and mint
Vanilla Panna Cotta
triple vanilla panna cotta, french honey, strawberries & orchids
Blackberry Panna cotta, Hawaiian Salted Caramel Brickle
Mini Cherry pie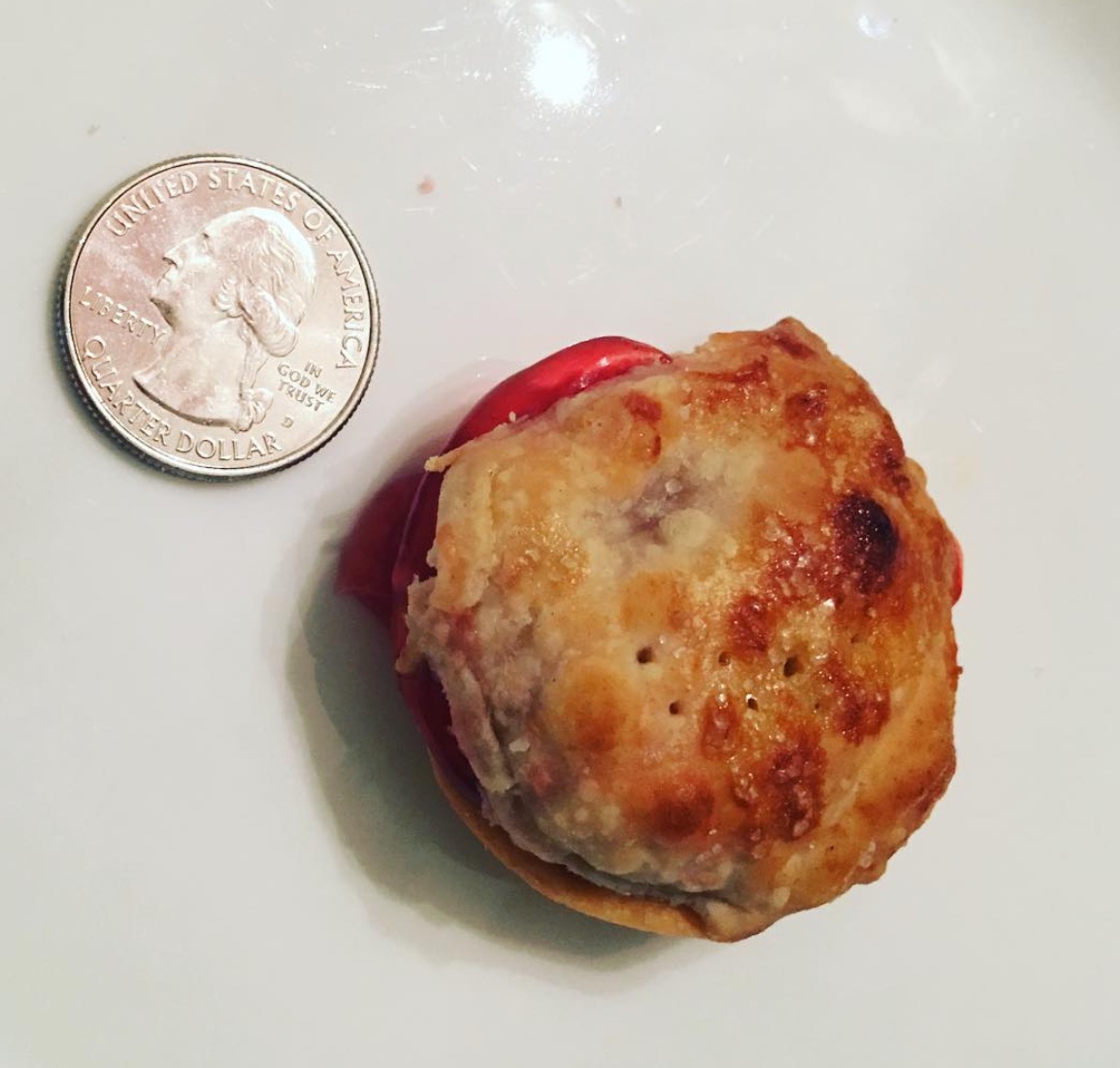 Lemon and chocolate mini tarts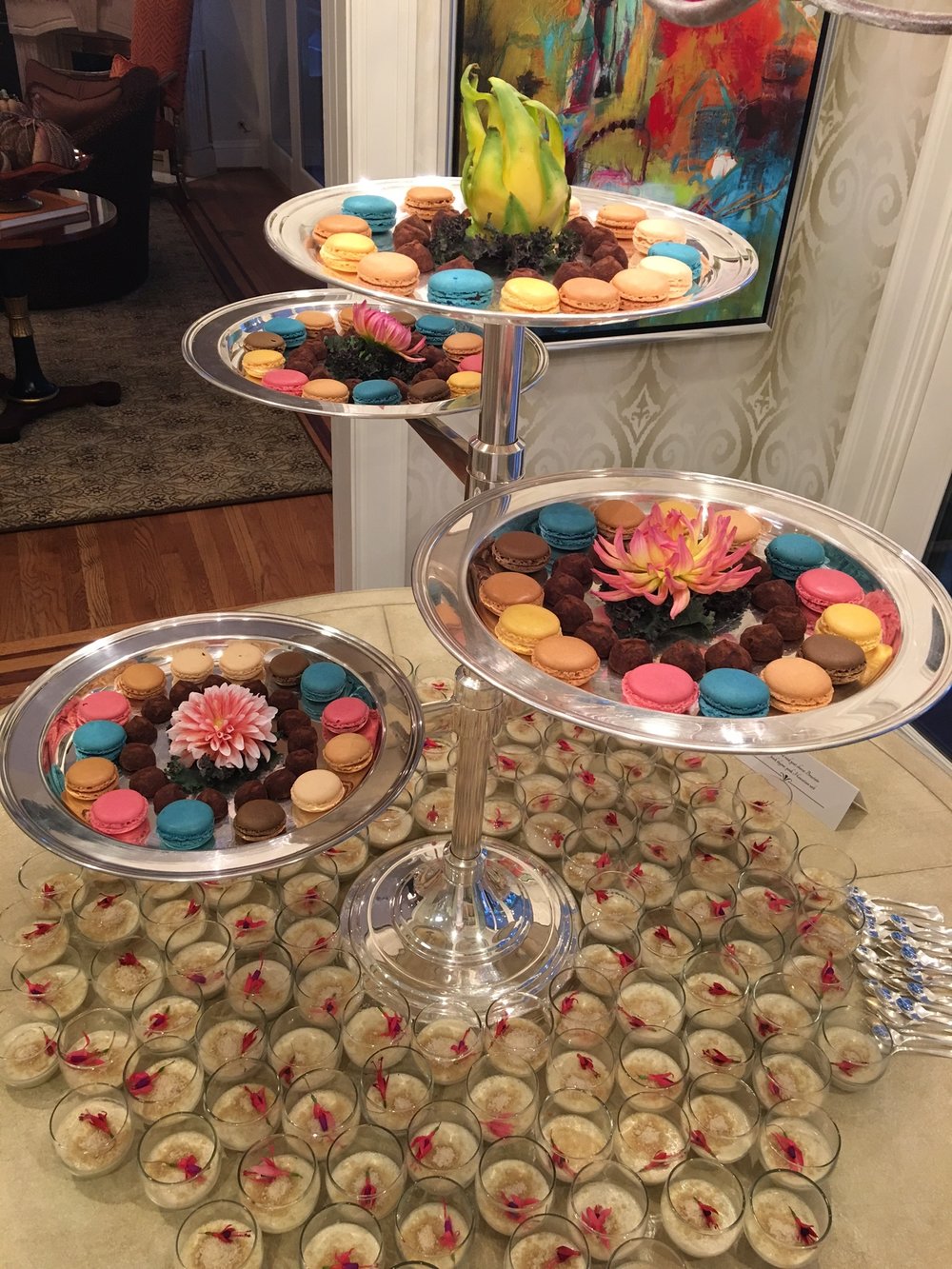 Lime Sorbet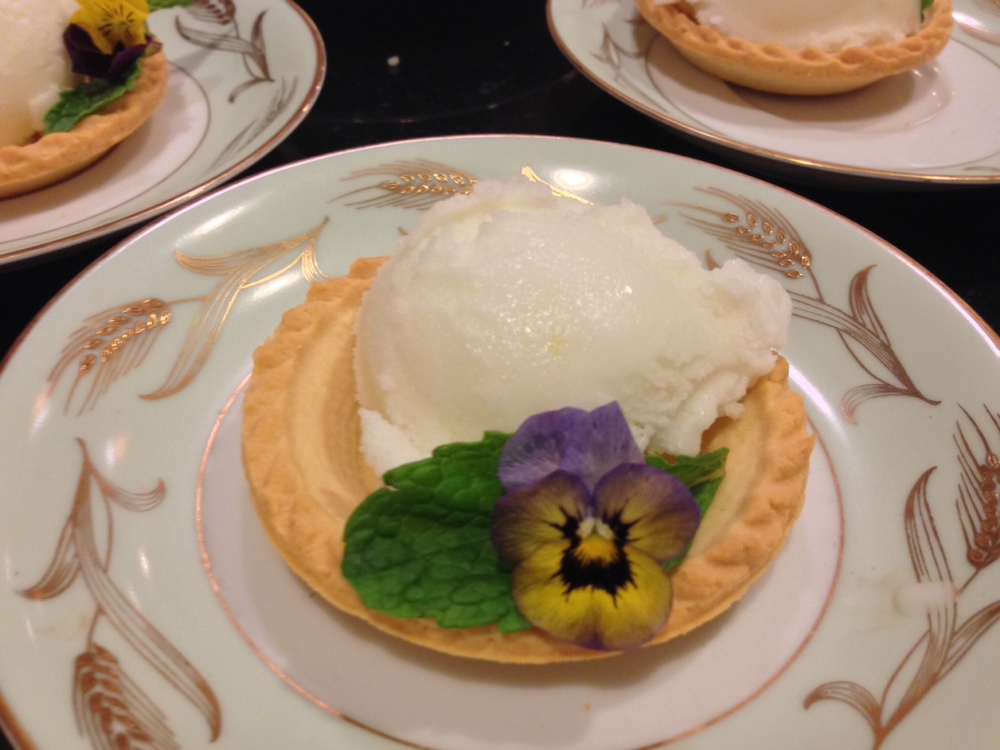 ganache with berries and 2 sauces
Lemon and Chocolate tarts
Chocolate mousse with creme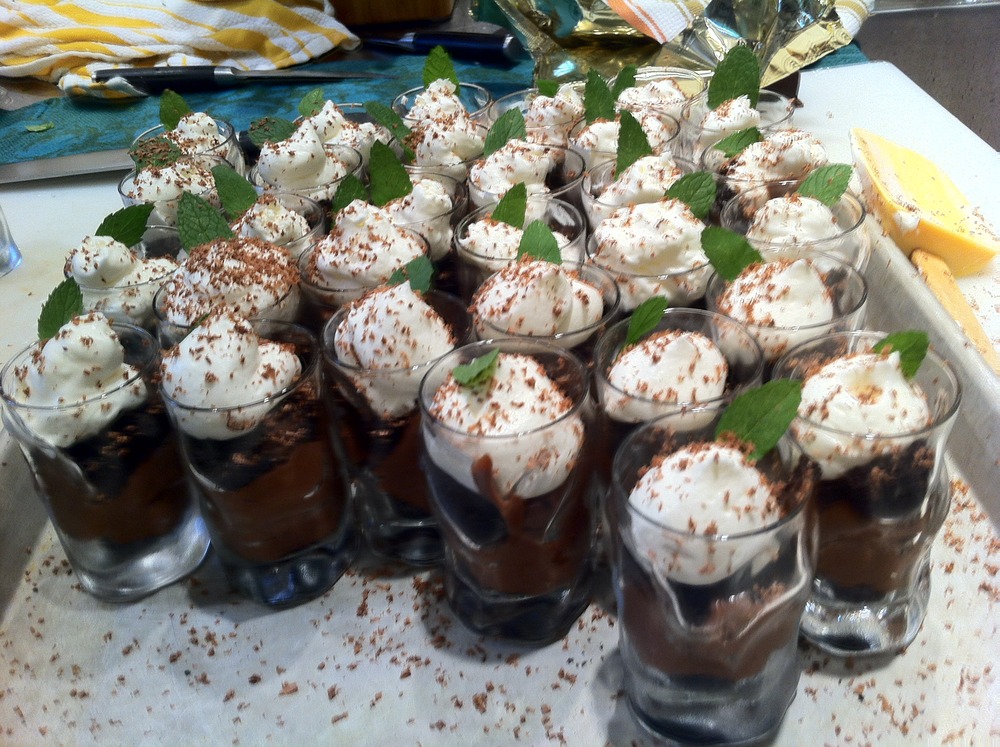 Mini Apple pies
Vanilla panna cotta, berries and Salted Brickle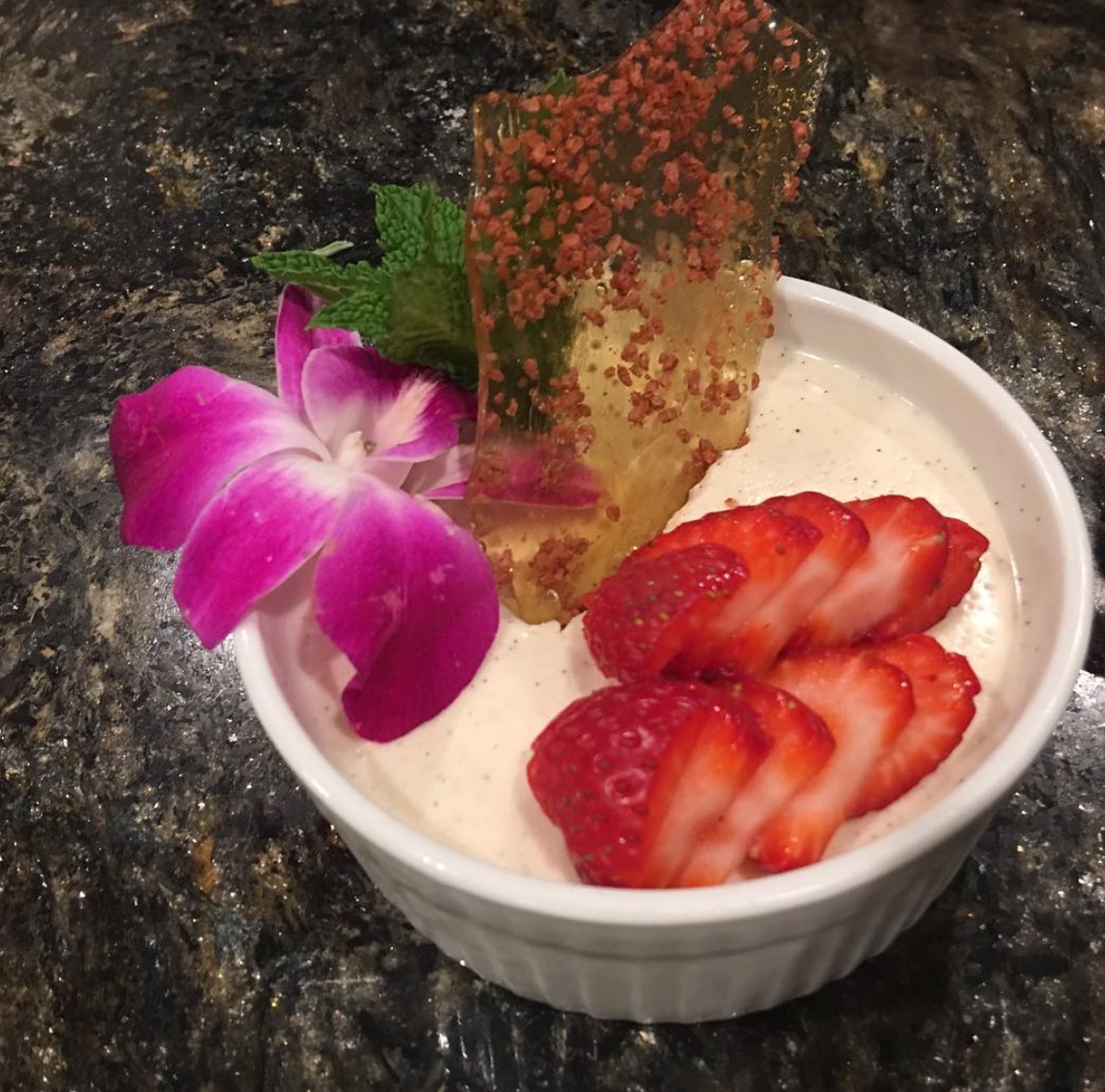 French laundry
Trying to make Chef Bourdain laugh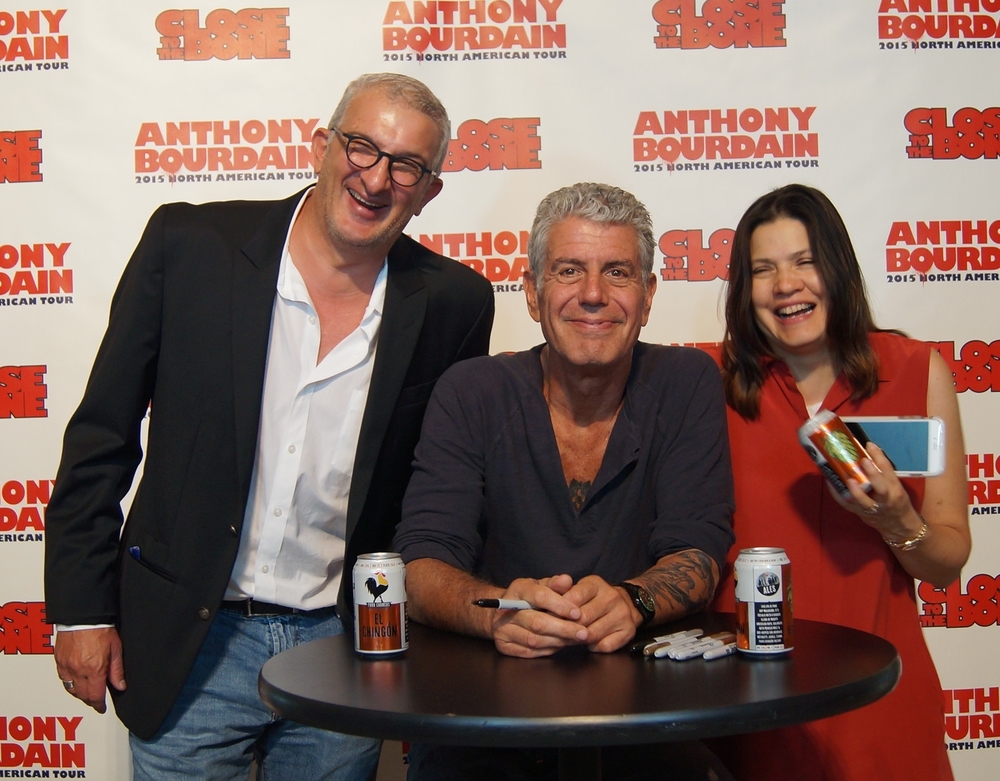 With Julia Child
and Jay Perkins at Le Cordon Rouge School for Professional Chefs
Ancho chili maple steak sauce
Cocktail de crevettes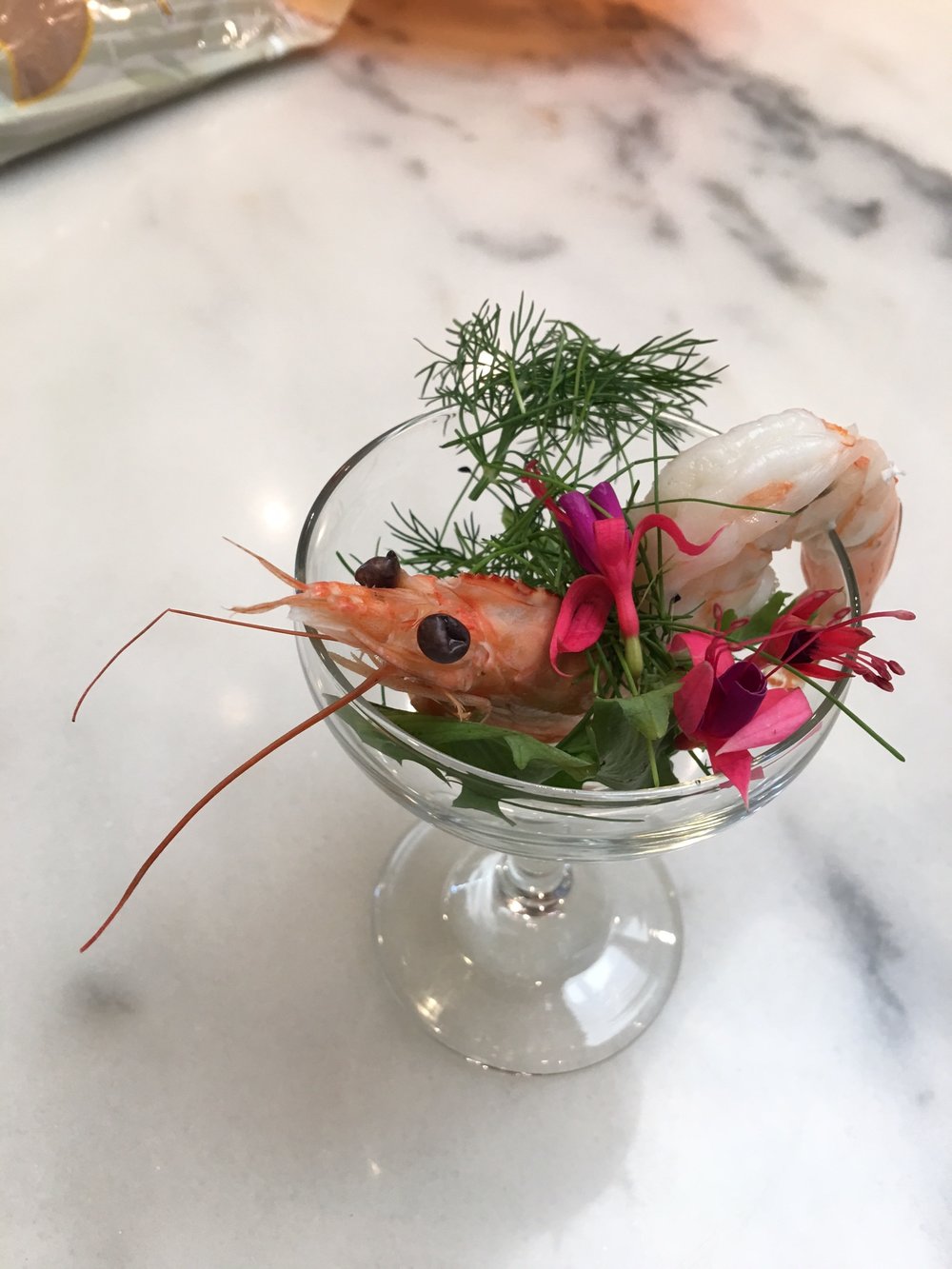 Mango Salsa
Shrimp cocktail test
Miso Pho with Dried Bonito, Udon and red Shrimp
Giant Prawns
Tenderloin taco - mango salsa, asparagus, shaved vegetables
Lemon steamed King Salmon with garden vegetables
Cioppino
Steamed Mussels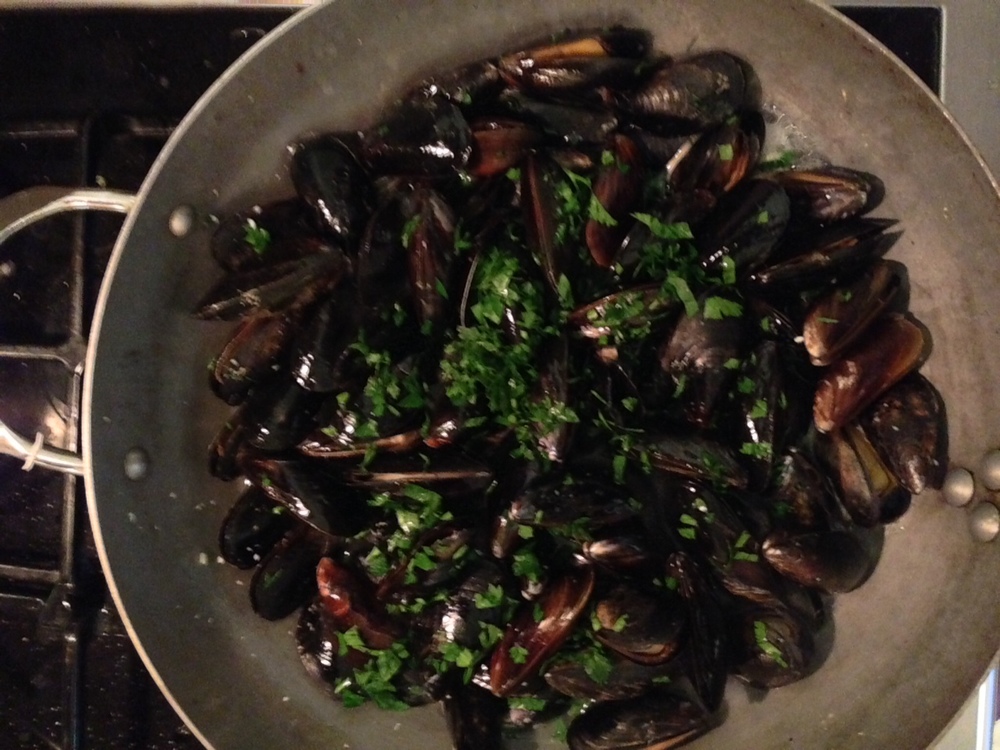 Shrimp poached in Celery and lemons
Japanese Ramon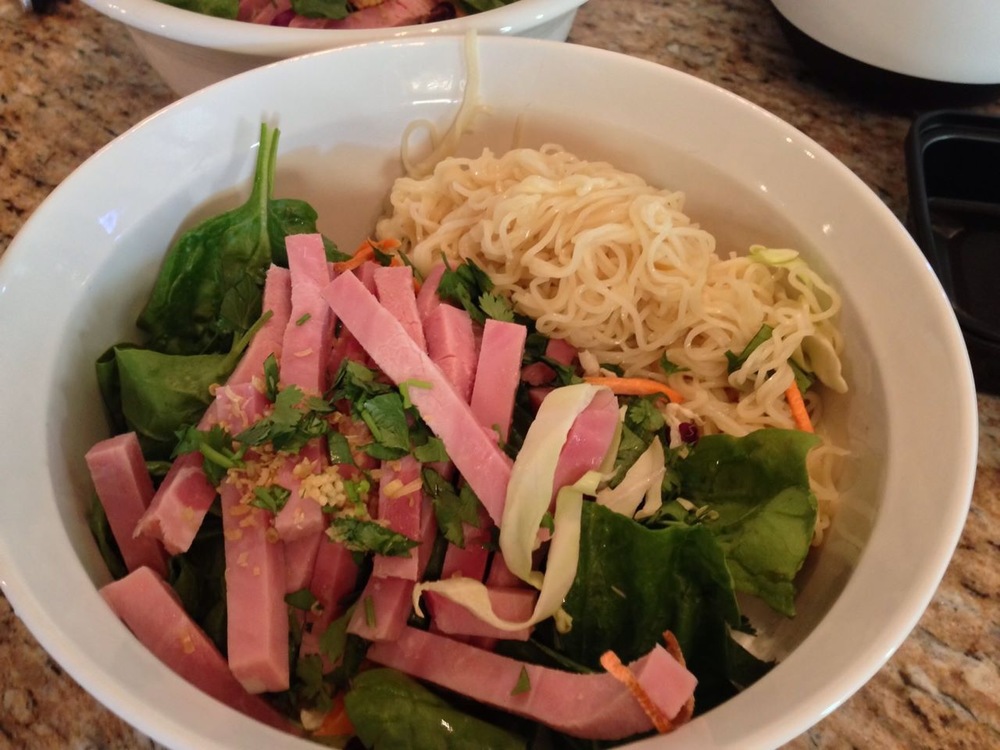 square asparagus quiche
Tandoori Lamb skewers
Fish heads
Baby new potatoes with caviar
Chef and his wife in Panama
Peas from my garden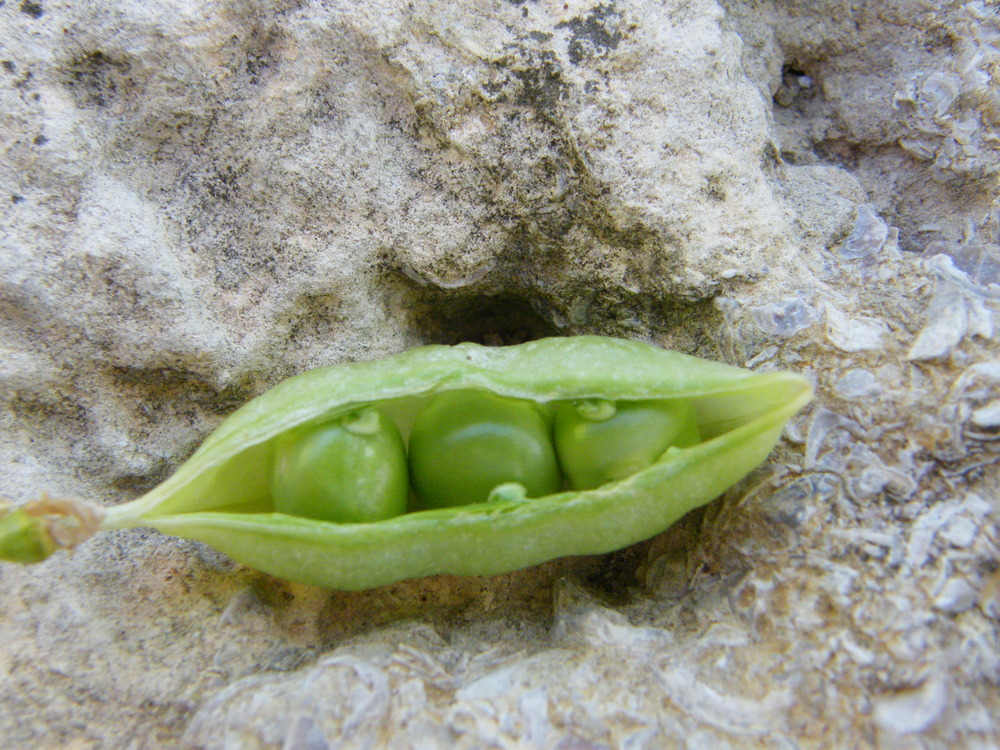 black pepper pancetta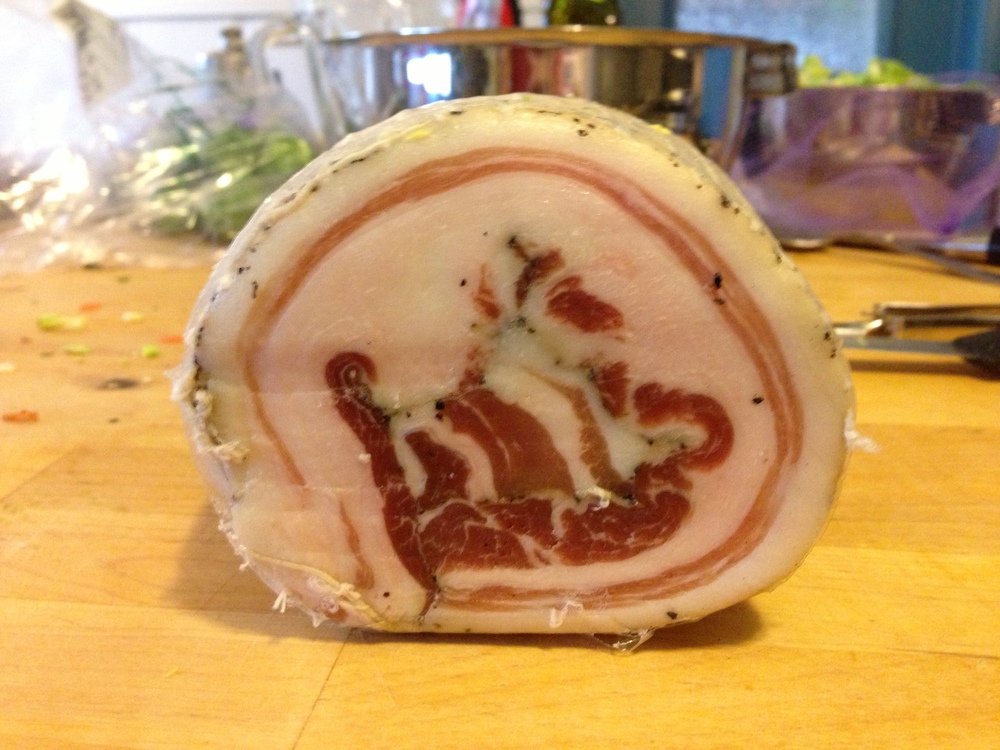 Shadow Chef
this weekend event with these great ladies on Lake Grandbury
~~~ Charcuterie board ~~~
Spanish white anchovies in olive oil
Mountain gorgonzola (Italy) with cured strawberries in mustard seed oil
6 month aged Manchego (Spain)
St. Albans aged cow cheese (Vermont)
Pickled brussels sprouts with chive
Castelvetrano olives from Sicily
Marinated artichoke hearts
Reserve Scottish smoked salmon rolls
Gluten free crackers
New Orleans style jumbo lump crab cakes over fresh arugula
– Chefs Nü sauce
Roasted sea bass
- Hong Kong style, ginger, Tamari, Scallions and garlic
Strawberry & vanilla Panna Cotta
- Salted caramel brickle - fresh berries
Hong Kong style poached sea bass - Burnt leeks and baby boy choy
Crab cake over arugula with honey balsamic
Charcuterie
2 salt caramel Brickle
with Chef Bourdain
Julia Child, Her sister Dorothy Cousins & Jay Perkins the Sean Of Le Cordon Rough school for Professional Chefs
The French Laundry Kitchen staff and Matre D